How to Submit Banking Details to Sassa for R350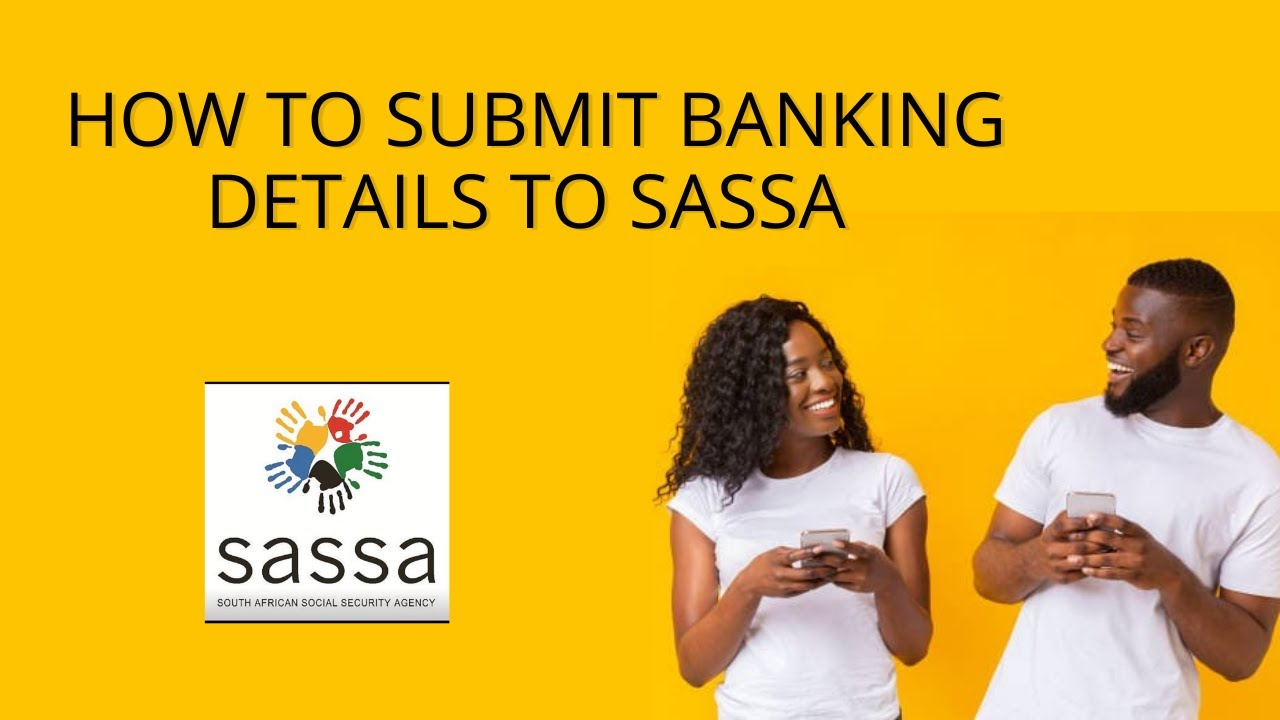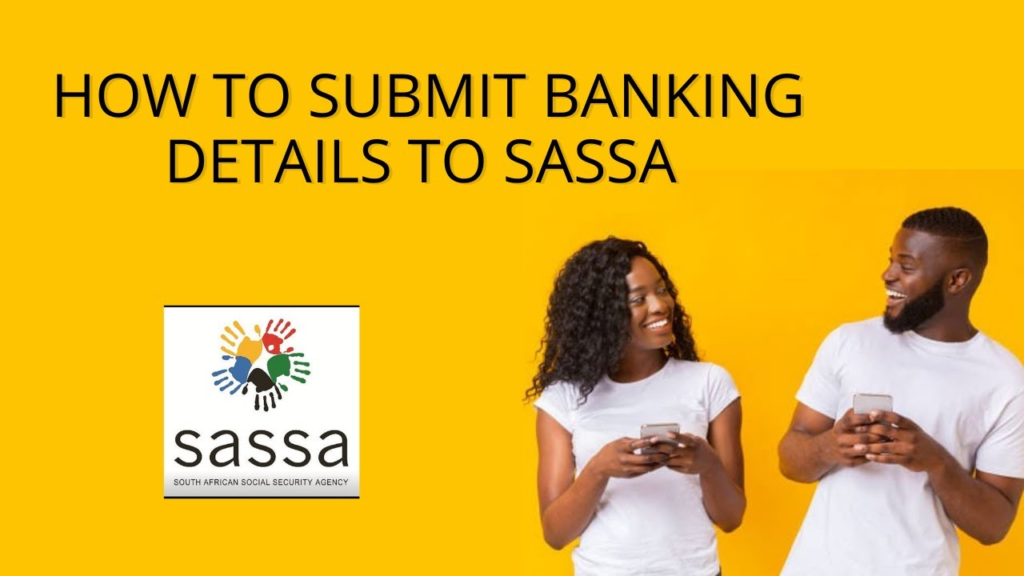 The South African Social Security Agency (SASSA) has introduced a relief grant of R350 per month to assist those in need during challenging times. To access this grant, it is essential to ensure that your banking details are correctly submitted. In this article, we'll guide you through the process of submitting your banking details to SASSA for the R350 grant.
Why Submit Your Banking Details?
Submitting your banking details to SASSA is crucial because it ensures that your R350 relief grant payments are deposited directly into your bank account. This method of payment is not only convenient but also more secure than receiving a physical payment. It reduces the risk of fraud and provides quick access to the funds.
Requirements for Submitting Banking Details
Before you begin the process of submitting your banking details to SASSA, make sure you have the following requirements:
Valid South African ID: You must have a valid South African identity document or smart card.
Active Bank Account: Ensure you have an active bank account in your name. SASSA does not make payments to accounts that belong to someone else.
Cellphone Number: You need to have a functioning cellphone number that can receive SMS notifications.
Step-by-Step Guide to Submitting Your Banking Details
Follow these steps to submit your banking details for the R350 grant:
Step 1: Register for the R350 Grant
If you haven't already applied for the R350 grant, you must register for it. You can register on the official SASSA website or visit your nearest SASSA office or at SASSA status check.
Step 2: Receive an SMS Notification
Once you've successfully registered, you'll receive an SMS notification from SASSA. This message will include a link to follow for updating your banking details.
Step 3: Click on the Link
Open the SMS and click on the provided link. This link will take you to the SASSA portal where you can update your banking details.
Step 4: Complete the Online Form
You'll be directed to an online form where you must enter your personal information and banking details. Make sure to double-check that your details are accurate.
Step 5: Submit Your Details
After completing the form, click the "Submit" button. Your banking details will be recorded, and your R350 grant payments will be made to the specified bank account.
Step 6: Confirmation
You'll receive an SMS confirmation from SASSA once your banking details have been successfully updated. This message will serve as confirmation that your R350 grant will be deposited into your bank account.
Important Tips and Considerations
Be Cautious: Ensure that you only use the official SASSA website or official SMS links to submit your details. Avoid sharing personal information with third parties.
Accuracy Matters: Double-check all information you provide, especially your banking details. Errors may result in payment delays or issues.
Keep Records: Maintain a record of all SMS notifications and confirmation messages for your reference.
Stay Updated: Stay informed about any changes or updates regarding the R350 grant process by regularly checking the official SASSA website or contacting SASSA directly.